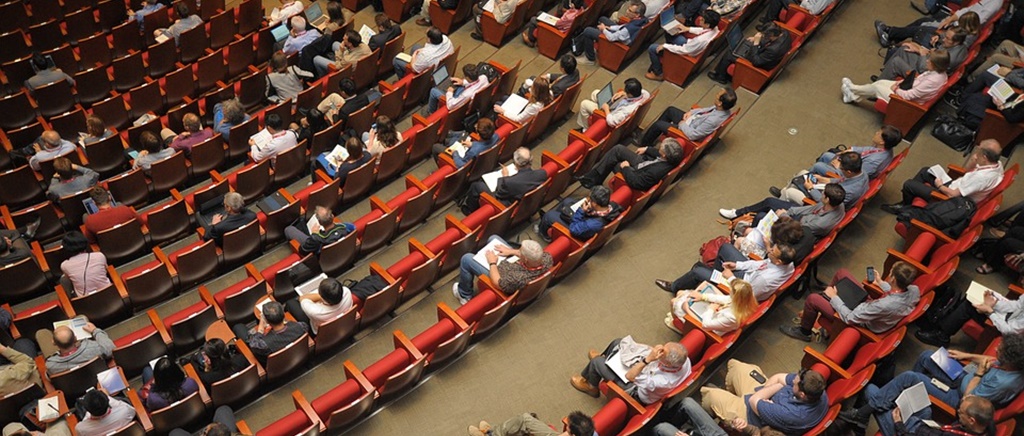 The city of Ahmedabad has now emerged as the startup capital of India. All thanks to Gujarat's startup-friendly environment. The startup launchpad cities of Gujarat include cities of Ahmedabad, Surat, and Vadodara. Time and again, Ahmedabad proves to be the city of inspiration for developing a business environment. BIGShift an initiative by Inc42 aims at empowering India's Tier 2 startup environment.
The 6 city event is a way of celebrating, discovering, and connecting to several local startups ecosystem into India's Tier 2 cities. The event lets the founders of different startups interact and share their vision and perspective with fellow founders.
They get a chance to meet local entrepreneurs and share a healthy startup ecosystem with them. There exist several sessions and workshops that include keynote sessions, panel discussions, engrossing and powerful investors and entrepreneurs. 
With the opportunity of the BIGShift, startups in each city are offered a platform to showcase their business plans, products, and services in front of key speakers and stalwarts from the local community. 
The amazing opportunity provides selected startups to get a direct entry into DigitalOcean's global startup called 'Hatch' with a host of exclusive benefits. For getting an entry into the startup event, the company needs to remain operational for at least 1 year but less than 5 years. 
The startup should not have raised more than $1 million in funding. Last but not least the startup must be registered in India or have operations in India. 
Inc42 hosted its first edition of the BIGShift event in the year 2017 in 8 cities. This particular event had helped to connect over 400 companies and investors with the local emerging Tier 2 and 3 startup hubs. 
The fifth edition of the BIGShift event was held in September in Ahmedabad. It sees over 70 startups and several stakeholders including GVFL, Sanjay Randhar, Mayank Patel, etc. 
The Ahmedabad sessions started with the question of how to turn a particular idea into the company's vision to generate revenue. It is always a challenge that requires guidance, business environment, and mentorship. 
Building up a smart startup ecosystem and how any city can work on this approach was the discussion of the entire session. Several startups attended the BIGShift event in Ahmedabad and Indian TTS was among one of the startups. 
Indian TTS, a unique startup based in India had showcased a range of Artificial Intelligence embedded services and products for the best text to speech and speech to text generators.
The team of Indian TTS had attempted to explain to vibrant investors how the company within 10 months had achieved to cover voice demo test/speech recognition for several Indian local languages.
It tries to explain how the products will change the functionality of Interactive Voice Response (IVR) enabling customers to get closer to natural voice and get access to real-time solutions. 
It also emphasizes the fact upon how high-quality voice automation can be achieved through the products and services of Indian TTS. 
The overall experience of the 6-day event was deeply engrossing in terms of various ideas, perceptions, growth hacks being shared by several infant startups and how those can be turned into a reality.