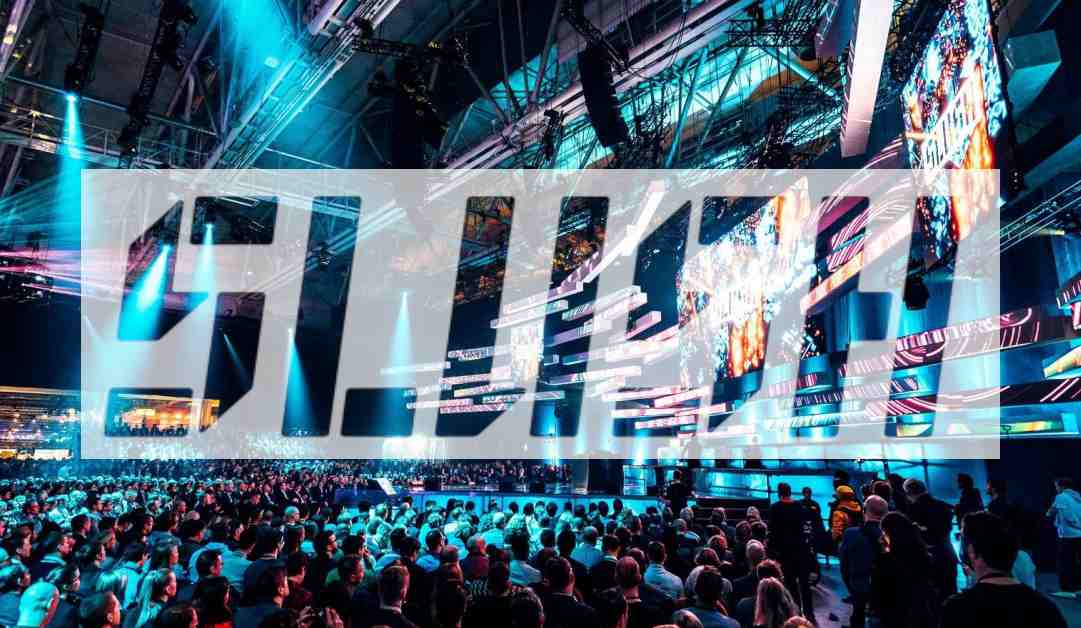 Slush is recognized as the leading annual conference for startups across the world to discuss and celebrate entrepreneurship. It is a not-for-profit initiative originally founded to change and empower positive attitudes towards entrepreneurship.
It is the world's leading startup event gathering curious investors on their journey for a technological revolution. This time #Slush2019 is scheduled to take place on November 21-22, in Helsinki, Finland.
Panelists from every nook and corner of the world including 4000 startups and 2000 investors will mark their presence at Helsinki Expo and Convention Center.
The annual conference provides a platform for investors and startups to discuss ideas that are technologically driven. In this fast-paced world, new innovations are a must to leverage productivity.
This event is a great chance for founders to focus on their ideas like never before. It will certainly set the benchmark and can provide concrete advice for entrepreneurs. 
Slush has transformed itself into the single largest gathering of venture capital in the world. Investors ranging from VCs to Angels all are looking for the next big revolution coming this year.
The three main motives behind this annual meetup are namely propelling growth, scaling people, and building industry-based innovative products.
It is a proud moment for Indian TTS, as it will participate at the #Slush2019 event in Finland. Mausam Patel, Co-Founder of Indian TTS will deliver a keynote speech on how customized AI voice assistants can help companies from different sectors to revolutionize customer interaction through voice technology. The event is going to be quite engrossing as several entrepreneurs will come up with their best products to usher technological revolution. 
Join us at #Slush2019, at Helsinki, Finland on Thursday, 21st November 2019 through Friday, 22nd November 2019.