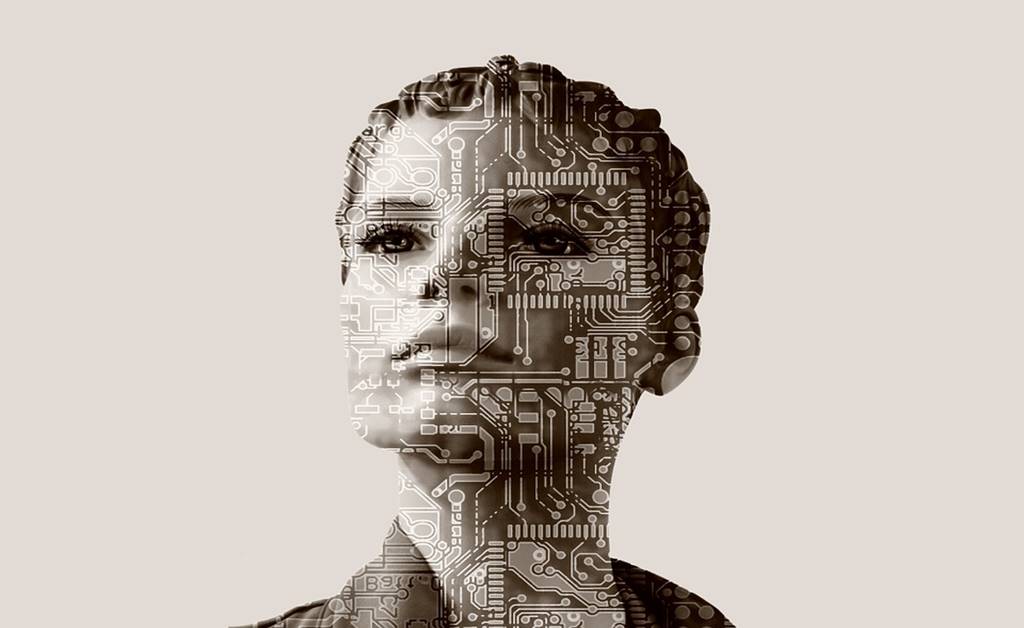 RPA stands for Robotic Process Automation. It's a technology that helps several businesses to speed up processing for reconciliation and reporting. This is the long run that can improve data accuracy and cut down the costs for business services by as much as 75%.
According to an Ernst and Young report, when firms team up with the outsourcing providers, the providers' expertise not only improves business processes but can also increase productivity by 50%.
Is RPA helpful in automatic periodic reporting? Well, the answer lies in the software called a bot. A bot is an automated software that acts as a digital employee which does the periodic reporting. They perform tasks that are predictable and can complete the work faster.
Once they are programmed, they can memorize the processes of backend tasks. RPA is helpful in automatic periodic reporting as it reduces manual labour and improves customer satisfaction.
The bots can automate manual aspects of the return process like checking customers' record of purchase from the system.
Most of the departments routinely need to update customers' data that is constantly changing. Setting up robotic bots can help to auto-update relevant data from emails or forms. This helps several departments to remain updated with fresh and correct data.
RPA is a lightweight, customized software that can replace repetitive human action with advanced AI tools.
RPA technology is the use of software with advanced artificial intelligence and machine learning capabilities to reduce repeatable tasks. RPA enables you with tools to create your configurable software robots. It is your digital workforce that can interact with any system or application in the same way as humans do.
RPA tools can be categorized into three sections namely Programmable RPA bots, Self-learning tools and Cognitive or Intelligent Automation bots.
Programmable bots are the first generation RPA tools. It includes programming and programmers need to code and understand its processes to make the bots perform several tasks.
Self-learning tools are those employed by the organizations once they completely understood the process, took over the platform and started to perform the task.
Cognitive bots are self-learning bots with advanced functionalities like natural language processing, image recognition, machine learning, etc. They include both structured and unstructured data for completing specific tasks. Modern cognitive automation robots exhibit decision-making capabilities. Click here to know more.
How does RPA Help in Periodic Report Preparation?
Every organization requires regular reports to inform the managers and ensure the team about the progress. Preparing such reports and monitoring them over every week or month is not only labour intensive but also distracts the employees.
RPA solutions can easily auto-generate periodic reports, analyze the contents and based on the contents will email them to the relevant stakeholders.
For example, a report of a telecom operator showing regions or areas with connectivity issues has several recipients based on its severity.
CTO should be copied in reports with critical issues and the head of the network should be copied in reports with major issues.
RPA bots in such cases can analyze the reports to modify recipients according to the criteria provided. Unlike traditional application programming interfaces, RPA technology makes the robots to observe the user action through Graphical User Interface (GUI) and creates the list of customers' actions.
The action is demonstrated several times and each time an error occurs the action gets modified to make it better. Likewise, it creates automated periodic reporting while testing a process.
RPA can help in improving the monitoring of network devices along with service desk operations. It helps to separate scalability from human resources thereby, allowing the company to handle short-term demand without training or extra recruiting.
RPA industry has no shortage in terms of RPA tool providers. But if quality automation robotic voice technology is what you search for, then your search ends with Indian TTS.
Indian TTS is an Indian based company that has high robotic software to meet the requirements of automation, keeping the quality of data accurate. Indian TTS has the best robotic voice translator online. It has a multilingual voice broadcasting system that is easily accessible.
All said and discussed on RPA, the most prominent feature of RPA is that it provides powerful analytics under several situations. RPA is capable of adapting to new situations.
Because of this analytics, better governance along with accurate data can be assured. RPA automation is done on specific levels for texting multiple data sets.
The process transformation in RPA is simple and straightforward that enables businesses to adapt to the technology without any complexities.