TTS Usecases
Have a look at the extensive features that we offer in each of our distinctive solutions and you will get to know our versatility :
BFSI
Banking, financial services and Insurance companies can leverage tts technology to empower their services.
Education
E-learning and lot more benefits can take education truly in global pace through our patented technology.
Telecommunication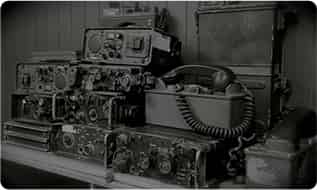 Text to speech technology is doubtlessly playing a major role in telecommunication sector.
Transportation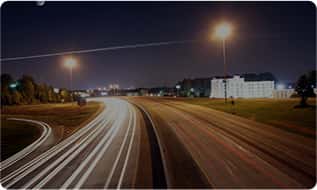 Transportation sector can use our technology to make many services smooth and convenient.
Government
Government of India gets growth faster through e-governance, tts technology can play a vital role here with its wide services.
Media and Digital publishing
Media and digital publishing like e-book, news can expand their horizon through power of voice.
Automotive
Manufacturers can embed a sound engine with our technology and enable better-upgraded voice-capabilities.
Consumer Devices
Most electronic gadgets are being improvised as per the users' demands, our technology helps in making them more user friendly.
Auto Announcement Systems
Our Auto announcement system has multi-purpose use at many private and public places.